Tamsin Nel
Founder Member, Managing Director and Fundraiser
In July 2006, Tamsin founded the SA Mass Animal Sterilisation Trust which, to this day, is dedicated to humane education, free mass sterilisation and primary treatment campaigns and animal ambulance, general veterinary treatment and shelter for dogs and cats in Cape Town's informal settlements.
As Founder and Managing Director, she is responsible for the overall management of all SA.MAST programmes, projects and campaigns, financial accounts, fundraising, communications and media liaisons.
Tamsin has secured coverage on national, provincial and local television, radio, newspapers and news websites for SA.MAST's special events, unprecedented and ground breaking approach to animal welfare in township environments and the campaigning for a mandatory sterilisation by-law for the City of Cape Town.
Tamsin began her professional working life as an investigative journalist, after which she spent a few years in the marketing and advertising sector before permanently dedicating her life to the health, welfare and intrinsic rights of wild and domestic animals. Tamsin believes in the ethos of we 'stand and fall together' and that the improvement of health and welfare and the championing of the intrinsic rights of all sentient beings, including human beings, can only reach a successful outcome if done in an inclusive and holistic manner.
Awards:
PETA's international "One Can Make a Difference" contest winner in the 'Spay/Neuter Companion Animals' category.
News 24  SA 'One Woman Army' heroine.
"O" The Oprah Magazine (Oprah Winfrey) awarded a Change Maker Award.
Tamsin and her son live in Cape Town with their rescued cats and dogs.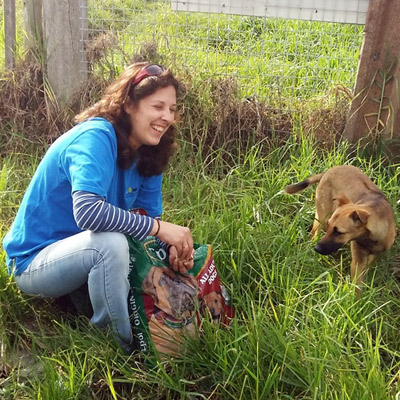 Matthew Lawrence DIP.M FCIM
Trustee
As a SA.MAST Trustee, Matthew assists with the management and control of the trust as well as key decisions around its plans to extend the work it does. Matthew has supported animal charities for many years and believes that the mass sterilization programme run by SA.Mast is essential to alleviate the suffering and cruelty of domestic animals in the Western Cape. He is both honored and proud to be able to help the trust further its very worthwhile work. Matthew has over 30 years' experience of investing, specialist marketing and corporate finance. In recent years he has been actively involved in mentoring young, fast growing companies. Matthew has also personally founded companies across a variety of sectors in both Europe and Asia, including: technology, property, aviation and finance. He currently provides strategic marketing and business direction at board level to a number of companies.
Matthew has extensive knowledge of financial markets and corporate finance. For several years he was a director of a stock exchange listed investment fund operating in the commodity and futures trading sector. Matthew is currently a board member of various companies and the Non-Executive Chairman of a large UK Property Group and a Jersey based Finance company. Matthew holds the Chartered institute of Marketing's post graduate diploma and is an elected Fellow of the Institute.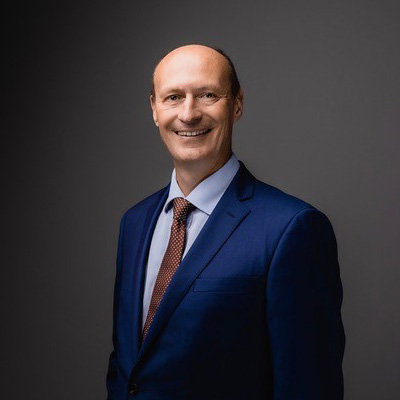 Dr. Elisa Galgut
Trustee
As a SA.MAST Trustee, Elisa helps to manage the Trust specifically assisting with policy formation and the good governance of the Trust.  Elisa believes that a mass sterilisation programme for domestic animals forms a crucial part in the struggle against animal cruelty and neglect in the Western Cape. Mass animal sterilisation improves the lives of both domestic animals and their carers and – by extension – the entire community.  For this reason, she is proud to be a member of SA.MAST, which is doing important work in curtailing the overpopulation of dogs and cats in informal settlements.
Elisa Galgut teaches in the Department of Philosophy at the University of Cape Town (UCT).  Her primary areas of interest are in the Philosophy of Art and Literature (aesthetics) and the Philosophy of Psychoanalysis. She served as Chair of UCT's Senate Animal Ethics Committee for several years and was instrumental in ending the University's research on wild-caught baboons and in assisting with the relocation of a group of research baboons to a sanctuary. As a result of her work on animal ethics committees, she has developed an interest in the philosophical arguments for animal rights and has given public lectures on the use of animals in research and on veganism.