Tshepiso Sethole
Trustee
Her extensive administrative and operational background, gained from the running of her own business and then later on holding senior administrative positions in multinational FMCG companies, non-profit organisation and large listed entities in the financial sector, makes Tshepiso a good fit for SA.MAST. But it is her passion for animal welfare and the empowerment of the disadvantaged that makes her perfect. 
Tshepiso is a Bachelor of Law (LLB) graduate (Unisa) wrote the Chartered Institute of Secretaries board exams and was admitted as an advocate in 2016.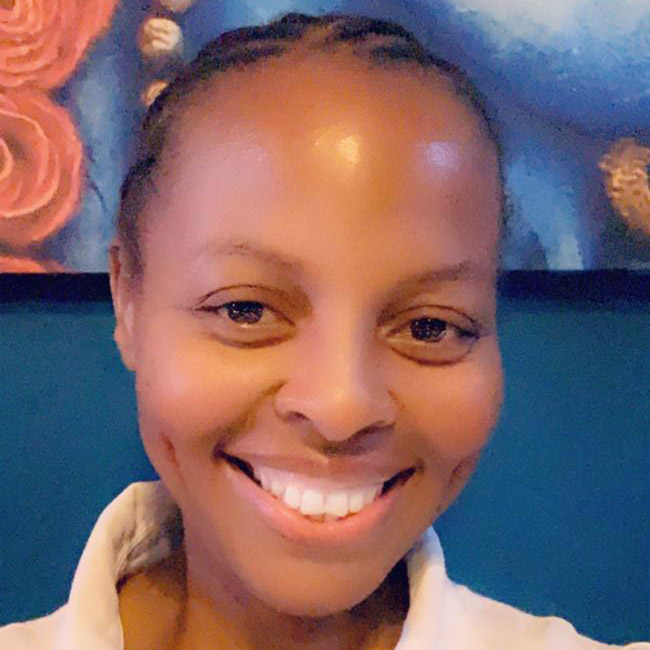 Dr. Elisa Galgut
Trustee
As a SA.MAST Trustee, Elisa helps to manage the Trust specifically assisting with policy formation and the good governance of the Trust.  Elisa believes that a mass sterilisation programme for domestic animals forms a crucial part in the struggle against animal cruelty and neglect in the Western Cape. Mass animal sterilisation improves the lives of both domestic animals and their carers and – by extension – the entire community.  For this reason, she is proud to be a member of SA.MAST, which is doing important work in curtailing the overpopulation of dogs and cats in informal settlements.
Elisa Galgut teaches in the Department of Philosophy at the University of Cape Town (UCT).  Her primary areas of interest are in the Philosophy of Art and Literature (aesthetics) and the Philosophy of Psychoanalysis. She served as Chair of UCT's Senate Animal Ethics Committee for several years and was instrumental in ending the University's research on wild-caught baboons and in assisting with the relocation of a group of research baboons to a sanctuary. As a result of her work on animal ethics committees, she has developed an interest in the philosophical arguments for animal rights and has given public lectures on the use of animals in research and on veganism.