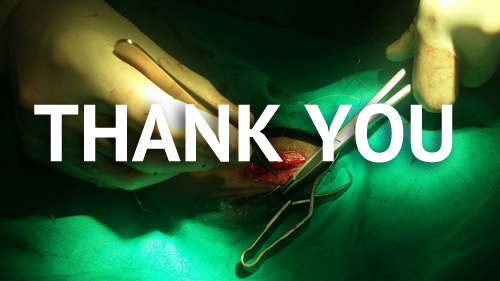 Banking Details:
First National Bank
Account Number: 62833514012
Branch: Somerset West
Branch Code: 250655
Swift Code for International Transfers: FIRNZAJJ
Pssst… please let us know about your donation. Click the button below and fill in the fields – we would like to say thank-you!
Donating an amount of my own choosing via debit order
The SA.MAST team is radically reducing cat and dog populations via mass sterilisation, relieving suffering, treating the sick and injured and saving lives ALL THE TIME. We would so, so appreciate the little bit of peace of mind you can give with a monthly donation.
Financial Accountability
SA.MAST is an annually audited Public Benefit Organisation
and Non Profit Trust Organisation.
B-BBEE Accreditation:
SA.MAST is a certified Level 4 Contributor.
All monies donated by you earns 100% recognition on your score card claim.