A lack of funding has caused us to SUSPEND our SA.MAST Animal Clinic KENNEL BUILDING and DISTRIBUTION project in Khayelitsha. So…
You're invited to join the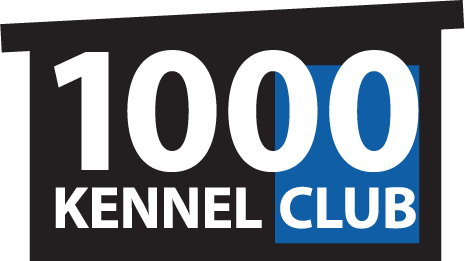 and enjoy all its social and networking opportunities too
A R250 monthly membership fee covers the cost incurred by the SA.MAST Animal Clinic to build and distribute one free kennel every month to a sterilised dog who has no shelter in our icy cold winters or blistering hot windy summers.
In many instances dogs are kept as a vital alarm system for residents in poorer areas and informal settlements (our job is to make this a win-win situation).
Every dog we sterilize is audited for adequate home conditions. Where we find a lack and a need, we endeavour to provide a free kennel with waterproof cushion.
Each kennel delivery relieves suffering, save lives and generally attracts the attention of children and neighbours – providing yet another opportunity for SA.MAST to educate and cultivate a more empathetic and non-violent community.
We are looking to create a unique donor club of 1000 kind-hearted individuals or companies to help us continue our essential kennel-building service which will also provide jobs to unemployed Khayelitsha residents.
EVERY COUPLE OF MONTHS WE WILL …

Send you a report with photos of lucky kennel recipients AND employed people hard at work because of your investment
We will also: Invite you to Celebration Get-togethers.
Then: At the end of the tax year, you can also look forward to getting cash back from SARS with your SA.MAST issued Section 18 Tax Deductible Donation Certificate along with a copy of our SA.MAST B-BBEE Level 4 Certificate.
JOINING IS EASY AND WILL BE REWARDING IN SO MANY WAYS.
If you haven't already signed up, send us an email to samast@samast.co.za and we'll get it sorted asap.
OR
Fill in the KENNEL CLUB MEMBERSHIP FORM on this page to sign yourself up in a jiffy.
Number of members as of 1 June 2017:
1000 KENNEL CLUB MEMBERSHIP FORM