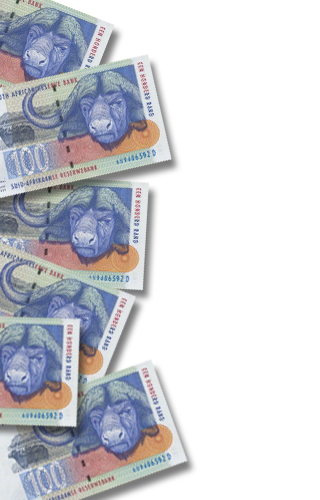 This Christmas our loved ones will come a distant second.


Instead, we'll be sterilising, treating the sick and injured, racing from one animal ambulance call out to the next, rescuing and rehoming.
BUT WE ALSO HAVE TO FUND EVERY ACTION WE TAKE.
PLEASE PURCHASE YOUR LOTZERY TICKET.
IF YOU CAN, PLEASE PURCHASE A BUNCH!
WE'RE SELLING 1000 TICKETS. R100 PER TICKET.

Winner receives 25% of ticket sales & animals receive 75%.
We won't stop helping and healing, but you can make it easier for us to focus on what's important.
WHAT COULD YOU DO WITH R25 000? IT'S A WIN-WIN SITUATION!